Permission has been granted to The West Cornwall Public Library Association to use this drawing of West Cornwall by the family of Ruth Gannett.
Donate to the Hughes Memorial Union
The Hughes Memorial Union
Having a great community space is an essential aspect to every town. This particular community space is being done in partnership with the Hughes Library, a 501(c)(3) public library, which opens up all kinds of interesting opportunities. The goal of the Hughes Memorial Union is to enrich the community while honoring the original intentions of our donors. Along with a meeting space, free of charge, the Hughes Memorial Union has The Local and The Wellness Collective. The Local is your neighborhood shop filled with local meat, fresh locally baked bread and sweets along with crafts and creations all available for purchase with 90% of the proceeds returned to the vendor. The Wellness Collective is the space above The Union dedicated to health and wellbeing with weekly classes by various local practicioners open to the public. The teachers contribute 10% of their proceeds to the overall mission.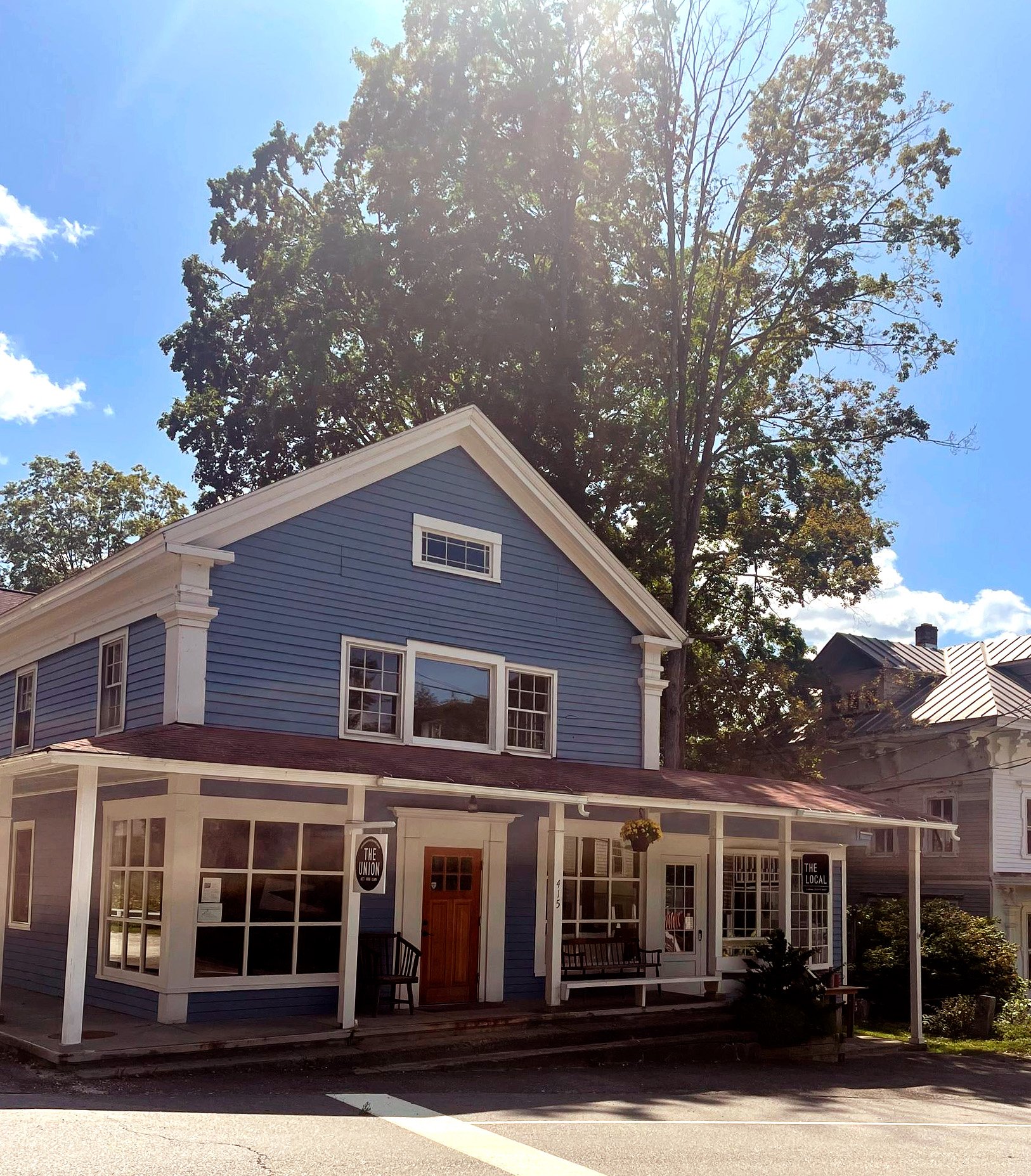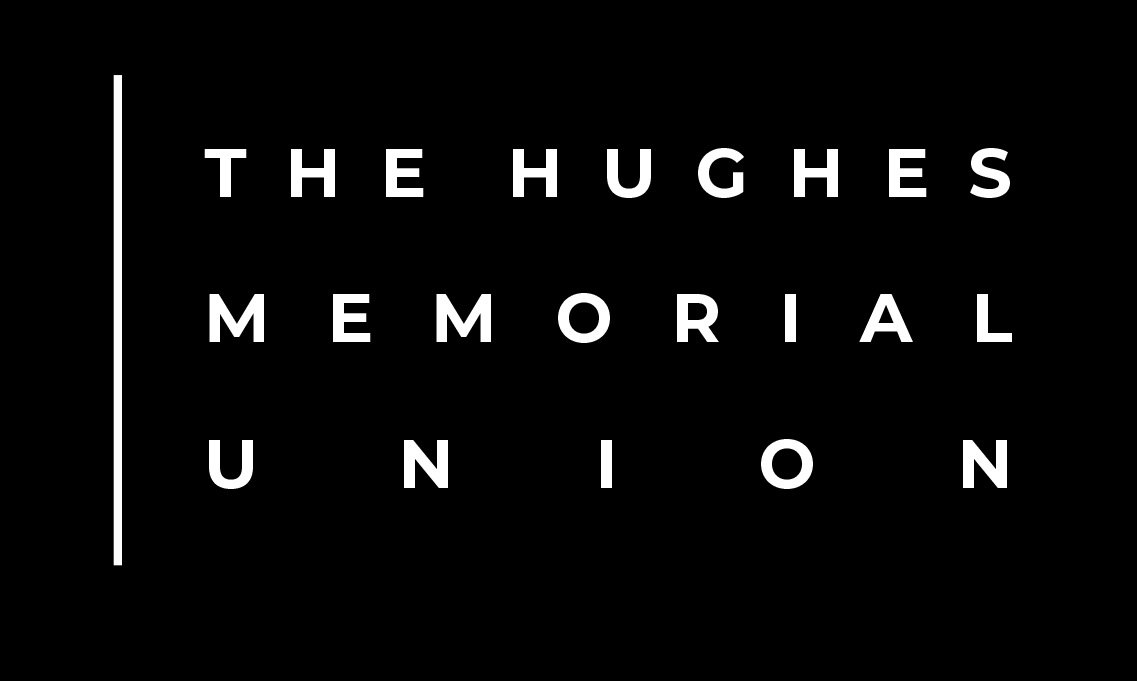 OUR MISSION
The Hughes Memorial Union is a community hub that promotes learning, work, wellness and the local economy.  It encompasses The Local, a market for farmers and artisans, The Union, a venue for collaborating, and The Hughes Memorial Library, held in trust for future growth.
The Wellness Collective
The wellness collective was created with community in mind. With weekly yoga classes, and other activities, there is a place for everyone. Any person can utilize this space, so if there isn't a class feel free to reach out and plan a class of your own!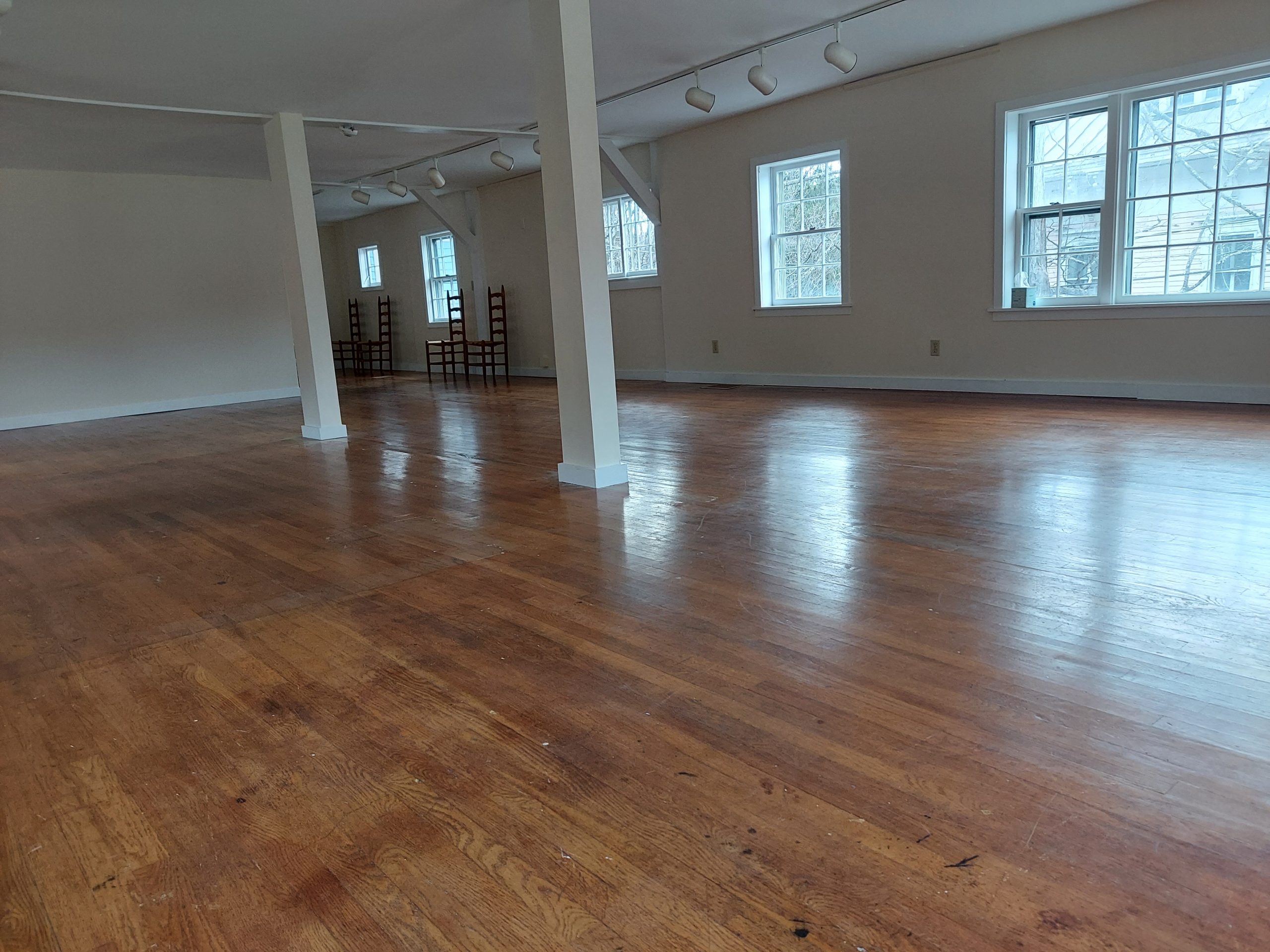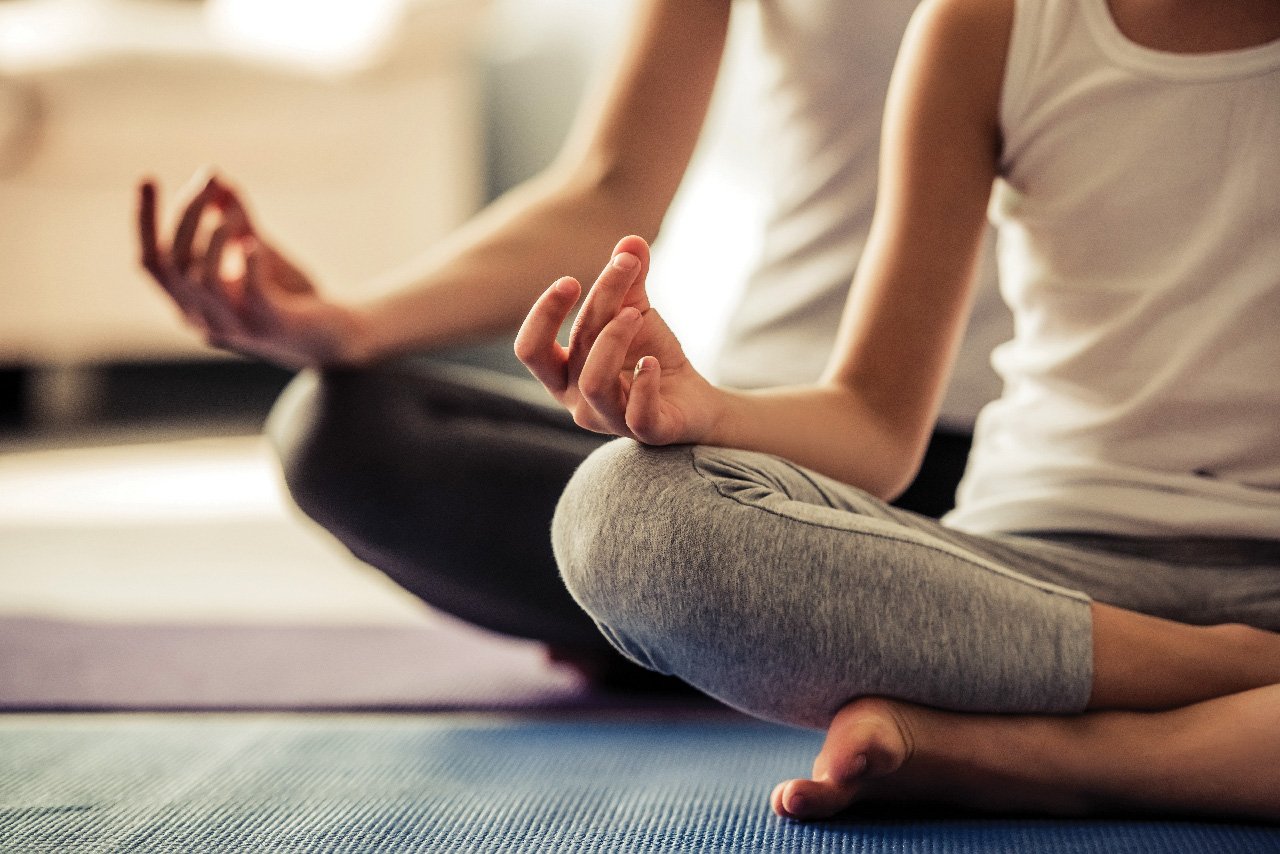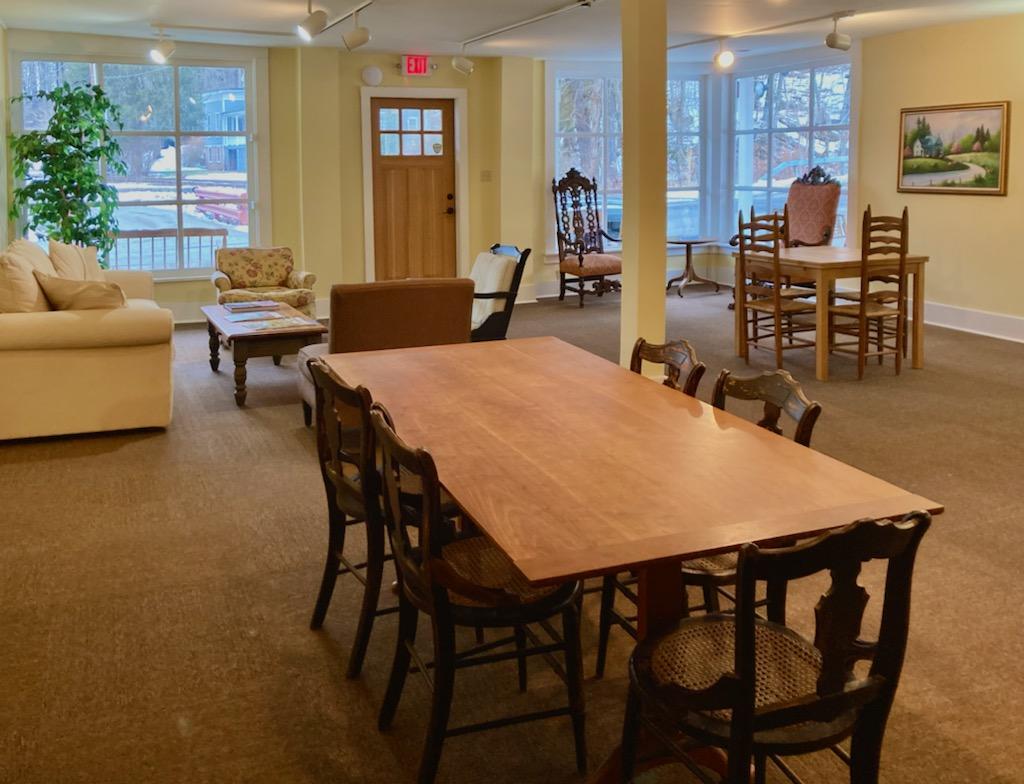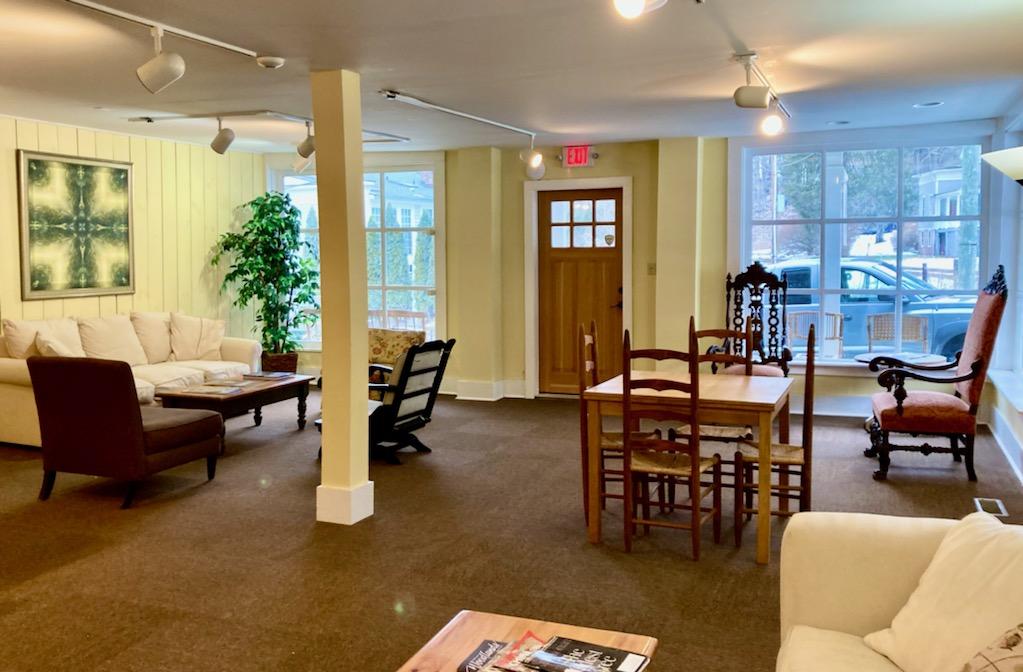 The Union
If you need speedy internet for your next zoom meeting, want a quiet space to do some writing or need a bright, convenient place for your board, committee or club email us and we will reserve The Union just for you free of charge! Please give us 24-48 hours notice.
The Local
The Local is our very own artisan store containing a little bit of everything. From local meat and vegetables, freshly baked bread and desserts to artisan crafts and art for your walls, this store really has it all! Profits from The Local are given back to the community with local artisans earning 90 percent.
HOST A MEETING
Hey, want to host your meeting or event here?  Ok, what if it is free of charge, nice and warm and has comfy couches?  Drop us a note and let us know who you are and when you want to meet…we'll get you set up jiffy quick. Please give us 24-48 hour notice of your needs!
Location and Hours of Operation:
415 Sharon Goshen Turnpike
West Cornwall, CT 06796
The Local: Fridays: 12-4  Saturdays: 11-5
860-248-3201
The Union: By reservation
The Wellness Collective: By class schedule in calendar
Drop Us a Line
Don't be shy. Let us know if you have any questions!